BDB Pitmans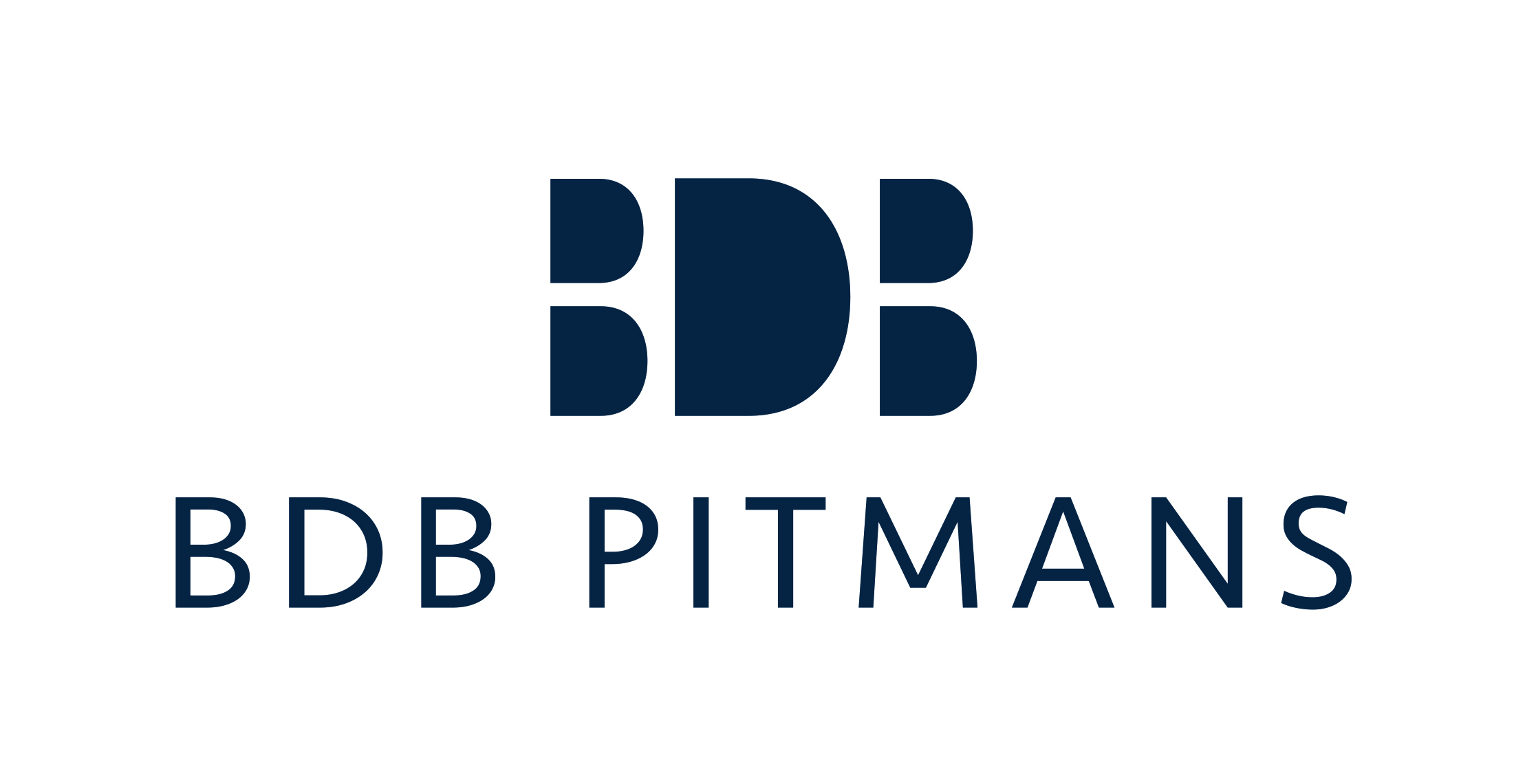 BDB Pitmans is a law firm with offices in London, Southampton, Reading and Cambridge. The Cambridge branch chose us as their Charity of the Year in summer 2021, and we're proud that they want to continue working with us until at least summer 2023.
Fundraising activity has included events such as sponsorship of charity runners and charity running vests at the Cambridge Half Marathon and selling branded lanyards to their staff across the UK.
BDB Pitmans have also provided regular use of their London and Cambridge offices to host IWF meetings and training sessions. Their nationwide client magazine, Building Better, featured a double-page spread focused on IWF's tech-for-good work, to encourage support and increase awareness of our organisation.
The firm regularly promotes the IWF on their website and social media and offers a wealth of in-house expertise, including specialist charity lawyers who can be on hand for advice.
BDB Pitmans Marketing Director Kevin Peake